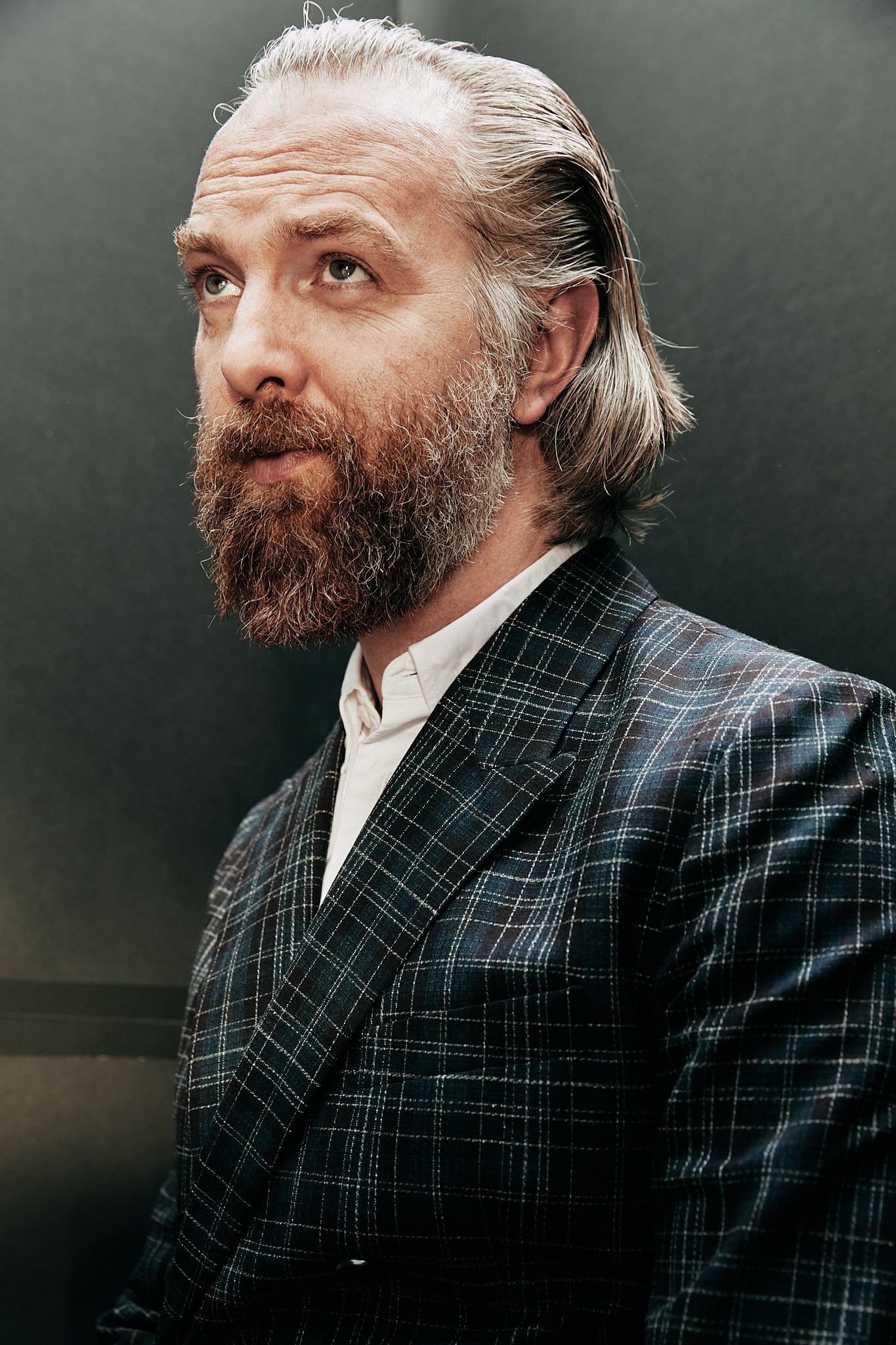 William Fowler is a writer and creative director based in Los Angeles.

During the 2010s he worked at agencies in London including Wieden + Kennedy, Adam&EveDDB and Leagas Delaney. He was one of the judges for Creative Review's Top Ten Headlines of the Decade.

In 2014 he was recruited by Headspace to launch the brand in the US. He became Head of Content in 2019, working at the intersection of content and product design, leading the team that expanded Headspace's portfolio beyond meditation by creating Sleep by Headspace, Move Mode and many other popular elements of the app.

He has also written extensively on art and online visual culture with bylines for the Guardian and Creative Review. He is signed to United Agents for fiction.

He is currently Creative Director of Customer Journeys at Apple Services.